About Us
Established in 2005, Major Graphics is a family owned and operated full service printing company located in Orangeburg, South Carolina. 145 years printing experience makes us a trustworthy and knowledgeable vendor for your company! Our Goal is to print the best quality work for you at a competitive price. We strive to create a personalized relationship with our customers and fulfill anything needed in the world of print.

We print:
Business Cards, Letterheads, Envelopes, Forms, Rack Cards, Post Cards, Brochures, Magazines, Signs and more…

We also pride ourselves in having extensive involvement in the community such as being involved with:
Junior Leadership Orangeburg County Chairperson, DORA Committee, ATP at Orangeburg Preparatory Schools, Pink Ribbon Committee, Youth Leader at Pine Hill United Methodist Church, Junior Service League Chair of Publicity, Board Member of Lower Savannah Workforce Development Board, Trustee of Pine Hill United Methodist Church, Avid members of the Chamber of Commerce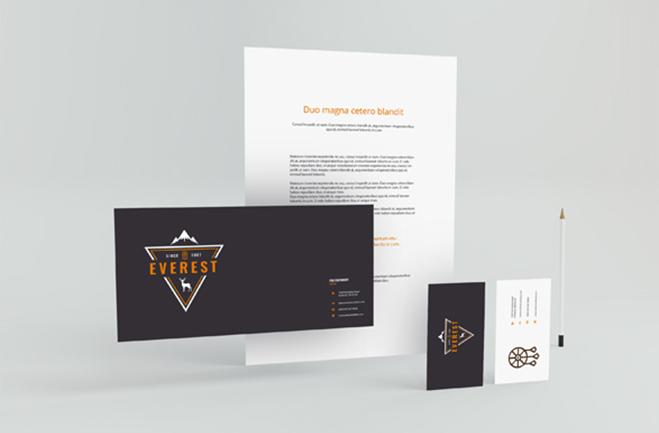 Build your brand with us
Looking for new ways to reach your customers? Want to take your brand to the next level?We work closely with companies to ensure their message is clear, and their brand is noticed and visible by customers. Consumers want brands that share their values, so we make sure we understand yours.
Learn More